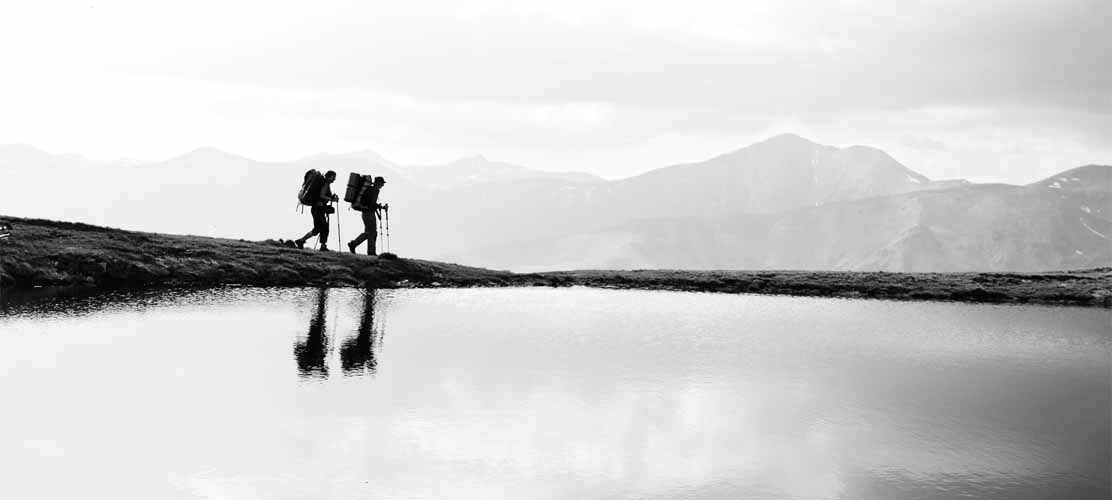 We invite you to experience the technical precision and excellence of Merino State.
Whether you are a professional athlete or weekend adventurer, Merino State offers a broad range of knitted and woven fabrics specifically designed with performance in mind. Created for prolonged durability, comfort and style we have tried and tested our fabrics against the stringent 'Merino Perform' specifications as well as real life environments. Our innovative production methods and dynamic blends are matched by our commitment to environmental sustainability and animal welfare, placing Merino State at the forefront of modern fabric development.
As a superior natural fibre, Merino wool offers many benefits when combined with Merino State's cutting edge technology. Our range of premium, relevant and functional fabrics can be used globally across the apparel industry. Merino State offers two tiers of innovative product designed to your specific needs; Stock supported fabrics or Bespoke construction.
View our Stock supported line here or for Bespoke enquries please contact our customer care team on:
Phone:  1300 301 894
Email:  apparel@charlesparsons.com.au