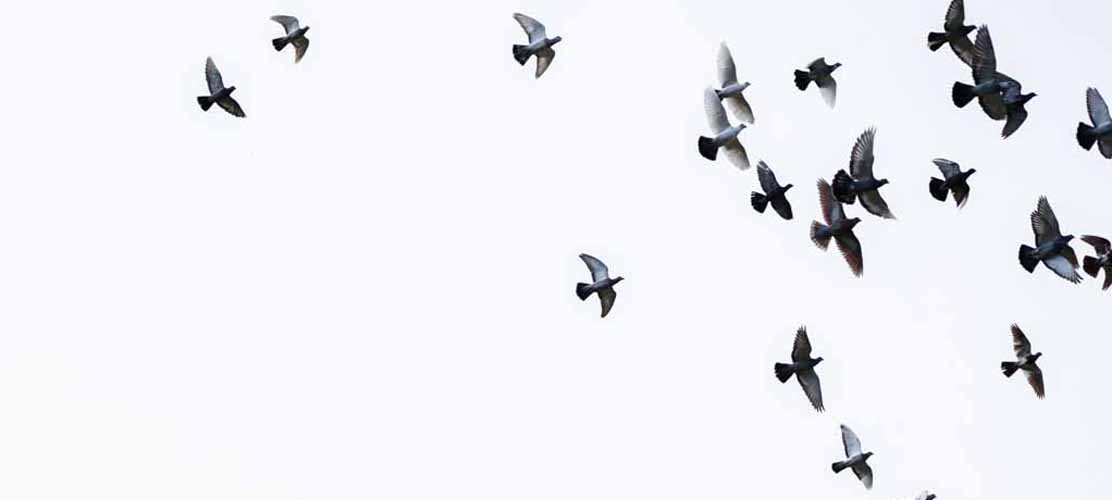 Bring your vision to life with Adversol Textile Print Media. The ultimate solution for displays, flags and banners.
The Adversol Textile Print Media Range is a collection of substrates suitable for use in soft signage applications. Understanding the market requirements, expectations and suggested end use for each substrate were the key drivers behind the development of this range. Extensive research and development has been undertaken to ensure all items within the Adversol range are fit for purpose and supplied in a ready to print format, enabling immediate production of quality imagery and finished products.
The extensive nature of the range ensures that there is versatility in handle, texture, and performance. Each item has been tested and certified in accordance with the Building code of Australia standard (AS/NZS 3837-1998) and comprehensive quality assurance processes throughout the entire production process ensure the Adversol range will perform at the optimum level required regardless of printing method. Compatible with Screen, Paper Transfer, Direct Sublimation, UV and Latex print platforms the solution for your next project.
For more information on Adversol Print Media please contact our customer care team on:
Phone:  1300 301 894
Email:  sales@adversol.com.au